FULL SERVICE FFL, CIVILIAN-LEGAL SILENCERS
Welcome to a place where service is our specialty.
We offer competitive pricing and friendly, superior firearms knowledge.
Front Toward Enemy Firearms is your full-service FFL and Class 3 Dealer.
Click here to email us (or call 219.742.9181) and put our firearms expertise to work for you!
We are determined to meet ALL of your firearms needs - including but not limited to:
Firearms Sales
New Firearms (Let us find you the best price!)
Used Firearms (Buy / Sell / Trade)
Consignment Guns (We'll sell your gun for the best price)
Class 3 / SOT Sales (All Civilian Legal)
Silencers / Suppressors
Full Auto
Short Barreled Rifles
Firearms Transfers
$65 Flat Rate for all Class 3
$20 Flat Rate all others (Long Guns, Handguns, Receivers)
Ammo, Mags, and Accessories
You won't get far without ammo - contact us for current stock or to place an order
Threaded barrels to fit your new suppressor

(Or we'll help you with getting your existing barrel threaded)

We can guide you on purchasing and help you find any and all other accessories for your firearms - put our knowledge to work for you!
Firearms Jeweling and Other Custom Finishes
Front Toward Enemy Firearms is also Custom Jewel Shop, Inc - with over 16 years of experience in custom jeweling (engine turning) and finishes
Bead Blasting/ Satin Finishes
Polishing
---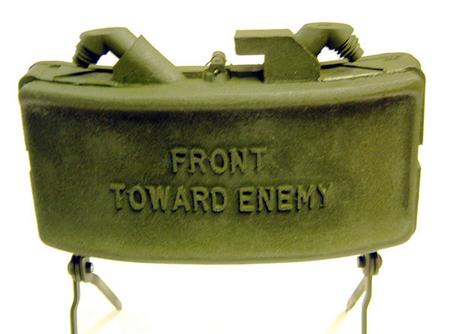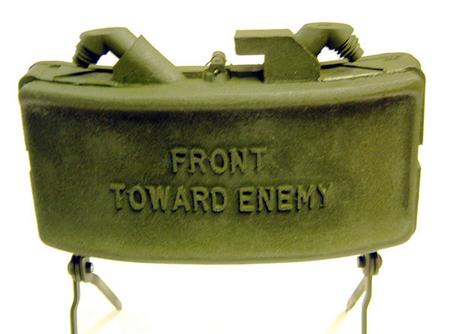 © 2016 Front Toward Enemy Firearms
DeMotte, IN 219.742.9181